Printable check list of assignments for this class
Opening Assignments:
| | |
| --- | --- |
| Junior | Assignment |
| Hyrum | Song |
| Vilate | Prayer |
| Lucy | Spiritual Thought |
| Talmage | Pledge and Joke of the Day |
| Emma | Show and Tell |
| Anya | Knowledge Share |
| Fielding | Word of the Day |
| Millie | Lead Map Song |
| Janie | Treasurer |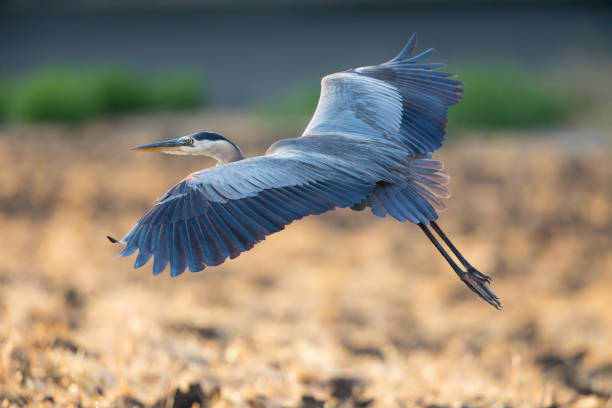 No matter where you go, you can always find birds; since each bird has specific requirements in terms of habitat and food, different places entice different birds. Learning to identify birds has turned into the ultimate treasure hunt for my family and I thought you might enjoy it, too! This week, you will learn the beginnings of birding. In class, we'll head outdoors and see what feathered friends we can find. Let's get started!
Spend some time getting familiar with the basic shapes of birds. Print this page as a resource. Bring it to class.
Scroll through this page and see if you recognize any of the birds shown. (Note: not all of these live in Utah.) Listen to some of their sounds.
First, make a list of the birds you already know and can identify. Watch for and take note of any birds you see this week. Where did you see it? What was it doing?
Define the following words. Write the definitions in your best handwriting.
habitat
predator
prey
migration
climate
wingspan
Watch the following videos (each video is about 10 minutes in length. You might want to watch them over a couple of days rather than all at once):
Did you know that there are at least 467 different species of birds that have been sighted in Utah? Let's learn about some of the more common varieties. Sign up for one on this link (or add a bird that interests you to the list).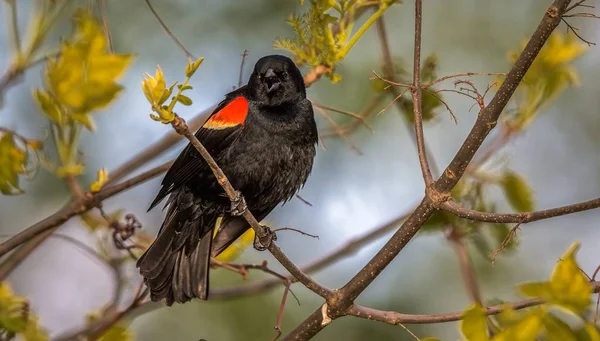 Come prepared to share a few facts about your chosen bird, such as habitat, food, size, etc. Use the library, internet search, or the following sites to get you started. If there is another bird that you are curious about that is not on the list, you can add it (even if it doesn't live in Utah).
audobon.org then click on "Birds & Guides" in the upper right hand corner
Draw a picture of your bird. You may trace it from a guide book, if you wish, and then color it in. (You may be able to find a coloring page on google for your bird.)
If you have binoculars that you can use at home, watch this video and practice before class. If possible, bring the binoculars on Thursday.
Weather permitting, we will spend most of our time outside. Please bring a jacket and binoculars, if available.
Let's go birding!
Language Arts!
Project Life Page: Your mom! She is certainly one of the most important people in your life. Let's do a page all about mom!

Watch this video: https://www.youtube.com/watch?v=7wNPDt-BSOs
Write an acrostic poem with your mom's name. (Your poem may not be enough detail about your mom. She is incredible! You may also want one of your boxes to include your favorite things about her.)
Make sure to include pictures of the two of you!

Copywork